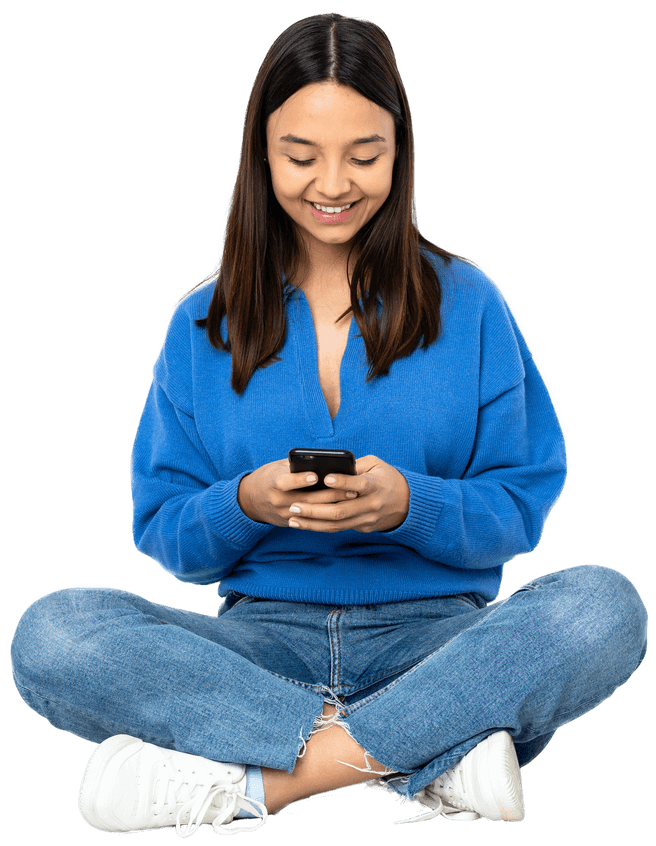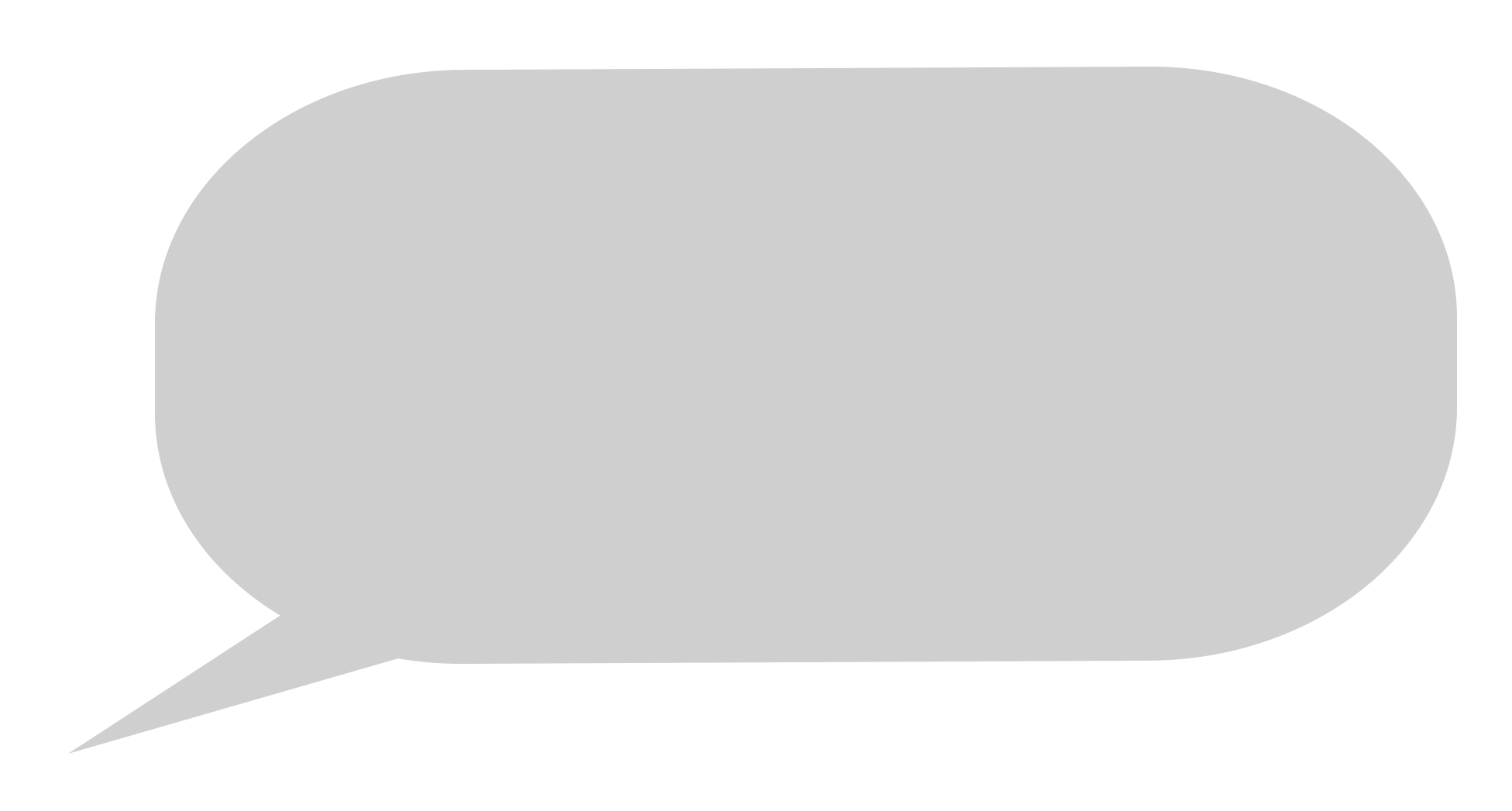 I can talk to my AI English Tutor and study grammar, learn new words, and practice speaking, all at the same time!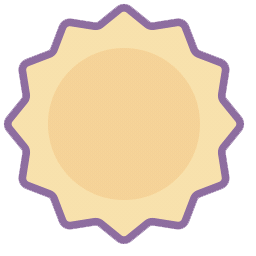 Learning English with an AI tutor is fun and easy.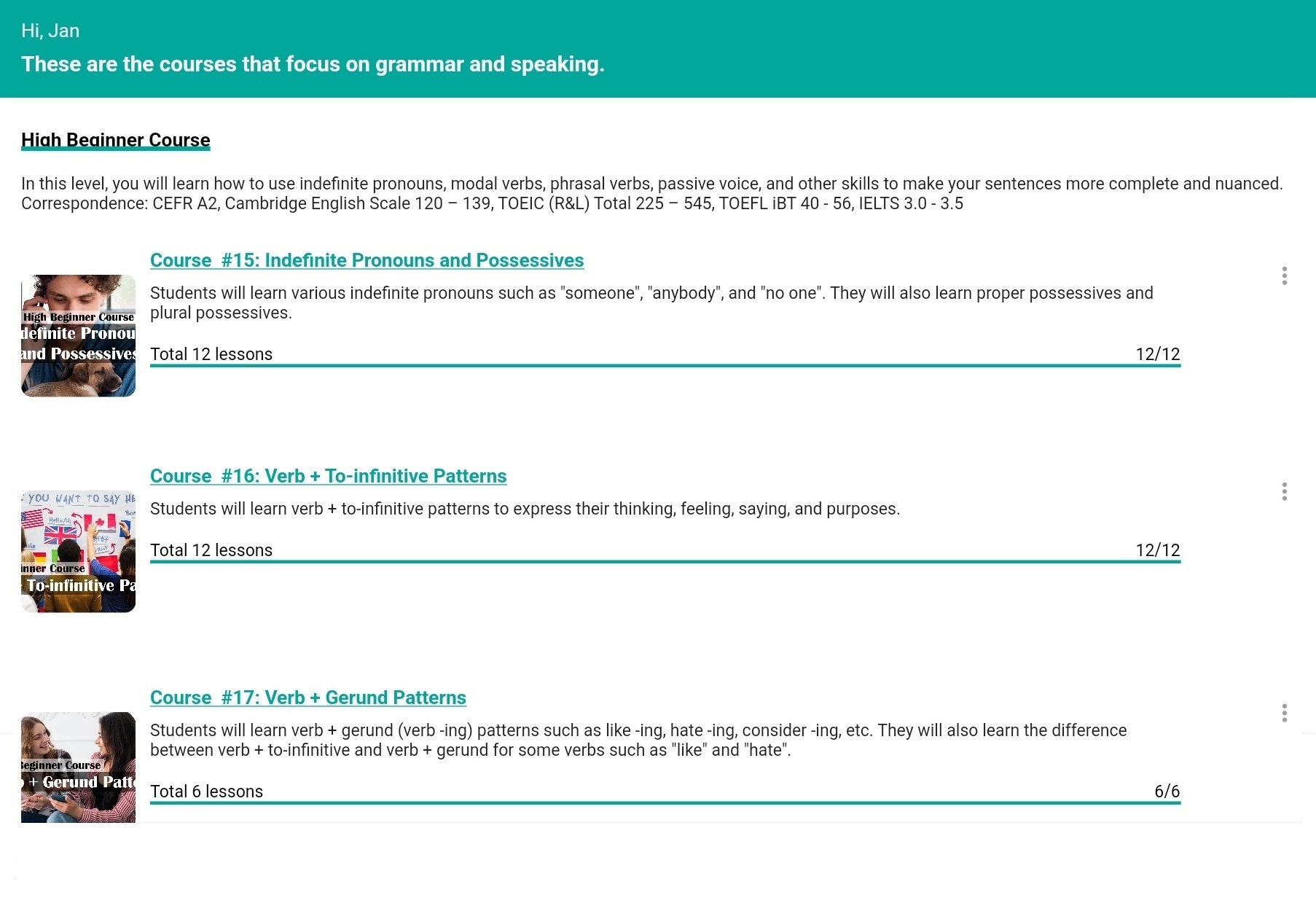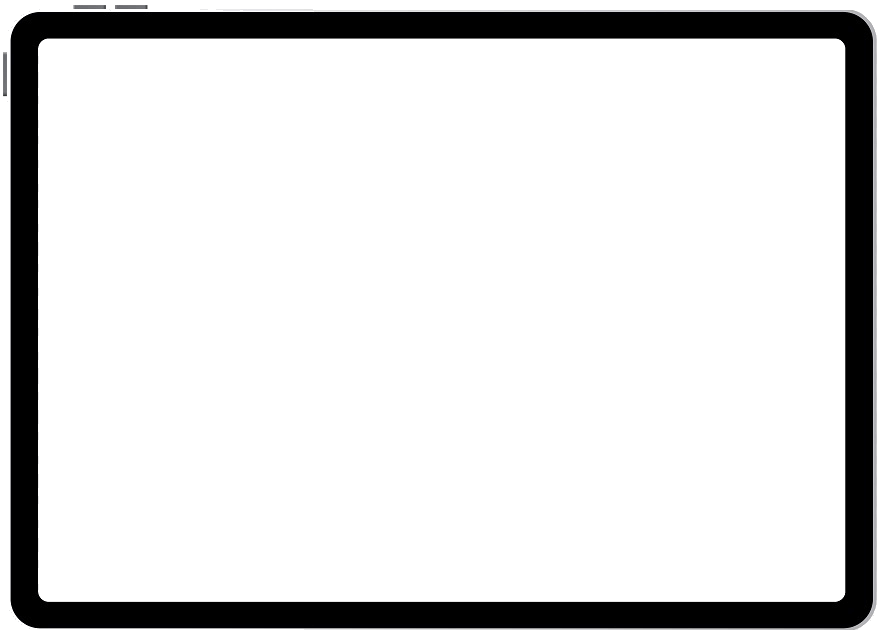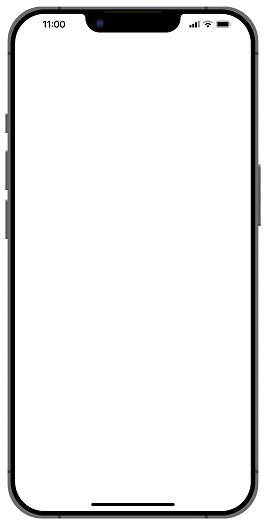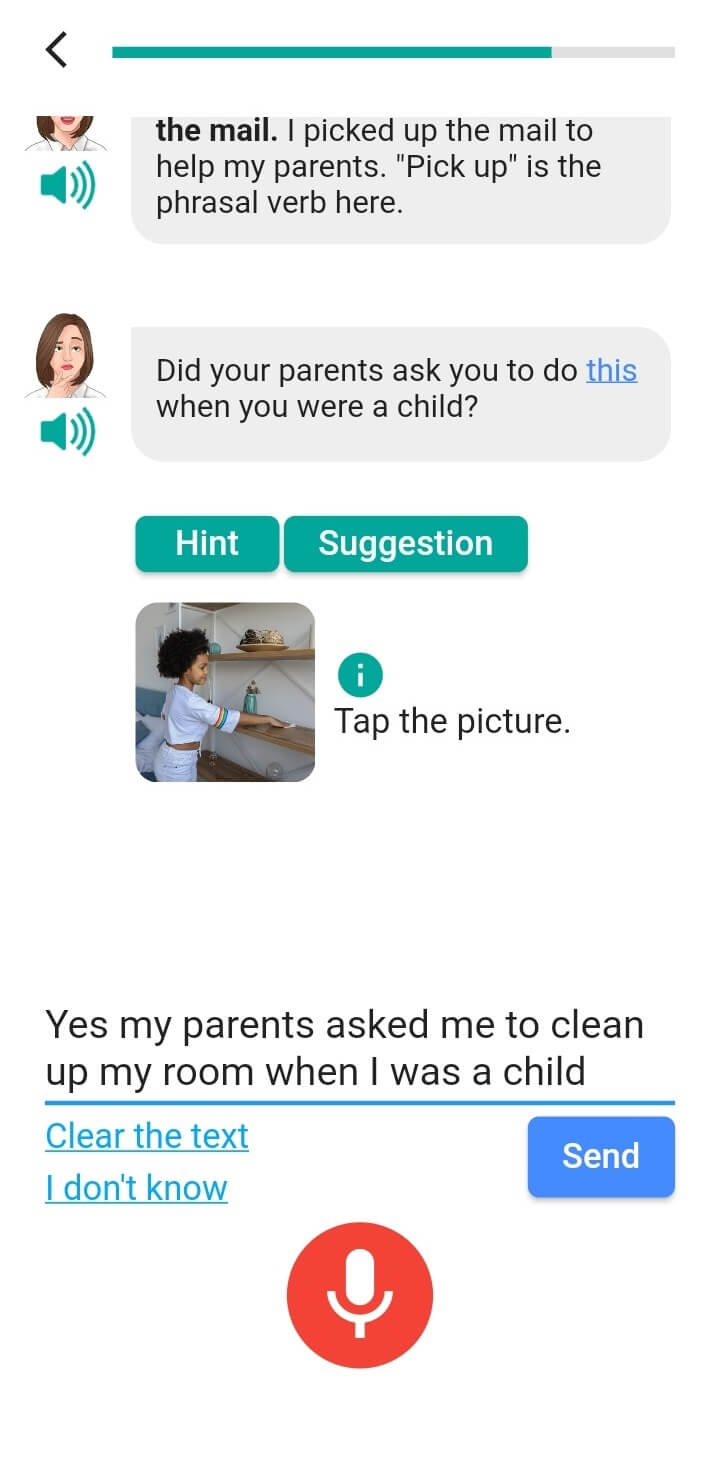 Practice speaking English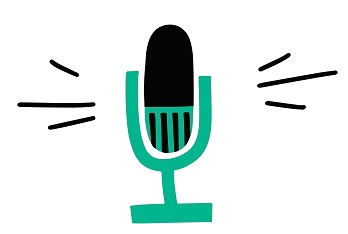 with the AI English Tutor
Apps are COMING - Fall 2023!
Get notified when the app is ready.
We'll notify you when the app becomes available. Thanks for your interest!
An error occurred and we couldn't sign you up. Please enter a valid email address and try again.